Your own Sales Excellence Framework® created in 3 phases and just 6 steps.
Scan, Tailor and Embed
In the Scan phase,  we conduct interviews with your customers, board members, sales managers and salesforce, accompany your people in the field & organise sessions with relevant stakeholders.
This gives us a clear insight into your strengths and areas where improvements can be made within your sales department.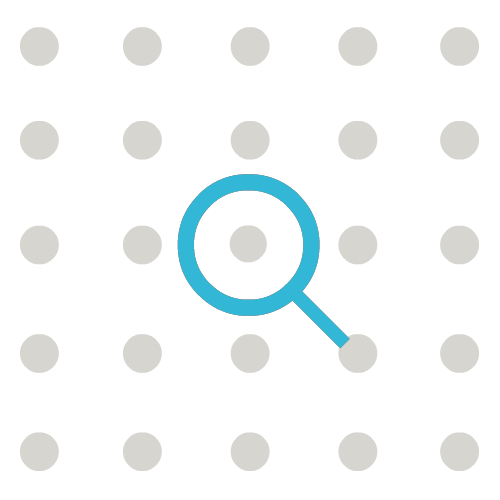 Our As-Is" analysis is used to draw up a concise recommendation report forming the basis for a concrete action plan to start improving your sales results immediately.
Our Scan phase forms the basis for the development of your own customised Sales Excellence Framework®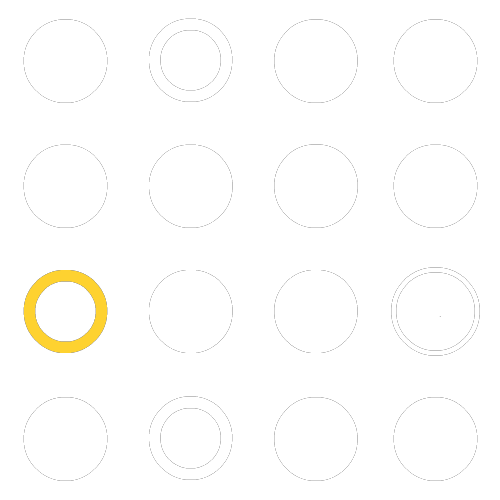 For the Tailor phase,  we have designed 2 customised workshops to help your sales managers make the transformation to becoming both leaders and coaches.
We also have developed a workshop for your salesforce to help them get the most out of the new way of working and make optimum use of their managers in their new roles as sales coaches.
We will work together with your salesforce and sales management to tailor your Sales Excellence Framework®.
These sessions will be highly interactive, to help establish concrete direction for your sales activities, enabling your staff to take ownership of their personal developments, grow as sales professionals and become even more effective in their role.
Request a free consult
We are not traditional consultants. We have gained experience in the real world of sales. Our drive is helping companies achieve better results through motivated, engaged and skilled sales people.