Why Spot on Sales?
Our Spot on Sales method:
Provides you with an insight into the health of your salesforce on 4 points: strategy, structure, knowledge & skills and engagement
Provides you with a new and tailored company standard for professional sales
Provides you with a Sales Framework per role which at the same time caters to individual development needs
Allows you to benefit from best practices from various industries
Allows you to benefit from our ongoing support
Value to your company:
Higher individual- and team output and results
Higher employee-satisfaction leading to higher customer satisfaction
Higher predictability of results (revenue & margin)
Higher R.O.I. from training programmes through continuous coaching in the field
Reduction of recruitment cost
Discover our method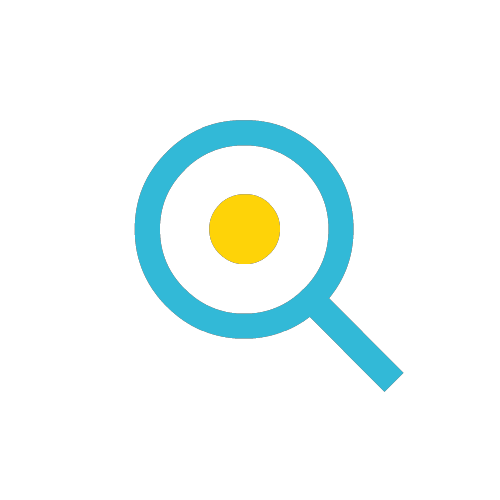 1. Scan
The "As-is Analysis"
will provide you with an insight into the state of your "Sales". You can easily convert the recommendations into a concrete action plan and start improving your sales results immediately.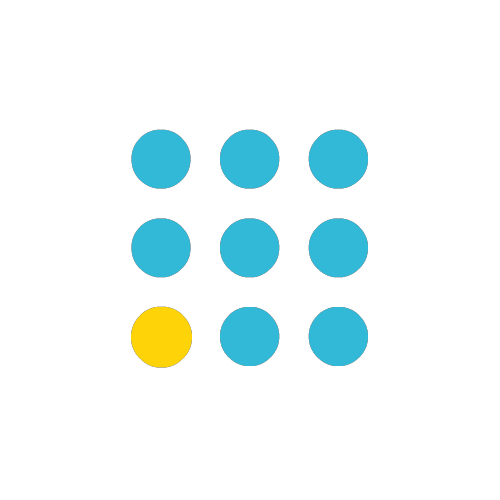 2. Tailor
You will set new standards for professional sales. Your very own Sales Excellence Framework®. Your salesforce and management will work together in defining the elements of sales that make the difference.
3. Embed
The Spot on Sales Toolkits and hands-on support will help you implement and embed the new way of working for your salesforce and sales management in practice.
How can we help you?
We are not traditional consultants. We have gained experience in the real world of sales. Our drive is helping companies achieve better results through motivated, engaged and skilled sales people.
More about us