Connected Sales
Spot on Sales makes your sales organisation more effective.
With our Sales Excellence approach you will create a new sales standard to develop your people and improve your results. Your salesforce and customers are at the heart of our approach. Your managers become leaders and coaches.
Discover our method
Or request a free consult
Spot on Sales helps to create better and more sustainable results
The Spot on Sales approach offers sales and sales management a clear perspective on the specific elements that are essential for realising better, more sustainable and predictable results. And more importantly, how to apply these elements to achieve continuous development and improvement in your sales performance.
We believe that most companies have access to a lot of the elements that determine success. But are they attainable for sales? We help connect these elements for success and identify areas where improvements can be made. Purpose is to build a future-proof sales organisation. Ready to face any new challenges that may arise.
Discover our method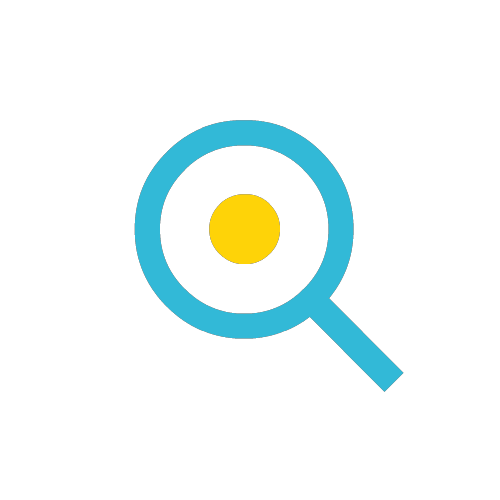 1. Scan
The "As-is Analysis"
will provide you with insight on the state of your "Sales". You can easily convert the recommendations into a concrete action plan and start improving your sales results immediately.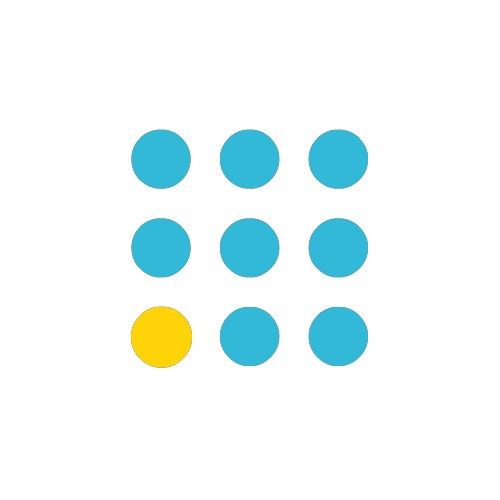 2. Tailor
You will set new standards for professional sales. Your very own Sales Excellence Framework®. Your salesforce and management will work together in defining the elements of sales that makes the difference.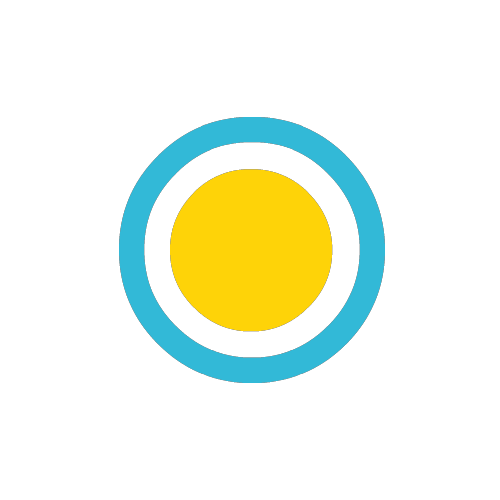 3. Embed
The Spot on Sales Toolkits, hands-on support and "Connected Sales" application will help you implement and embed the new way of working for your salesforce and sales management in practice.
How can we help you?
We are not traditional consultants. We have gained experience in the real world of sales. Our drive is helping companies achieve better results through motivated, engaged and skilled sales people.
More about us