Sales Excellence in practice
An innovative and customised method for sales-people and management to increase sales effectiveness and maximise sales output. With our Sales Excellence approach, your sales-people will own their personal- and team development, mastering the key elements of professional sales based on your customer needs and company priorities.
Discover our method
Or request a free consult
Spot on Sales helps to create better and more sustainable results
What makes sales teams successful? Our proven Spot on Sales method gives your sales-people and (sales) management a clear insight into the key elements that will make them more effective and we will help you apply these elements in daily practice through sales-coaching. Mastery and performance go hand in hand, leading to more sustainable results.
We know that what works in one market or sales-team may not work in another. There is no quick fix or one-size-fits-all solution. That is why we start by uncovering the key elements that will make your people successful and the areas where improvements are needed. This forms the starting point from which we will design your customised Framework of Excellence with you. The Framework will function as the new standard for sales, with three seniority- and four autonomy levels, ensuring that coaching and support from management and (peer) coaches are perfectly attuned to the needs of each individual. A new way of working designed to maximise sales output.
Discover our method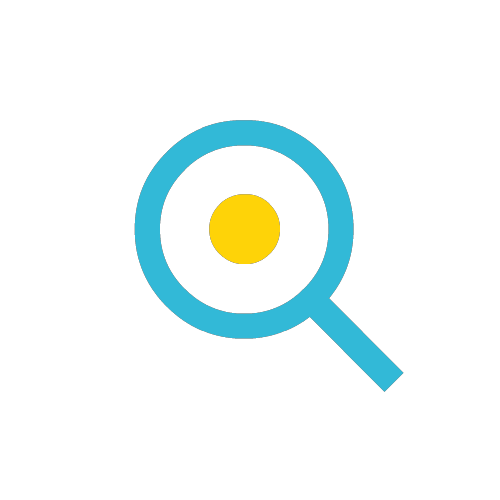 1. Scan
The "As-is Analysis"
will provide you with an insight into the state of your "Sales". You can easily convert the recommendations into a concrete action plan and start improving your sales results immediately.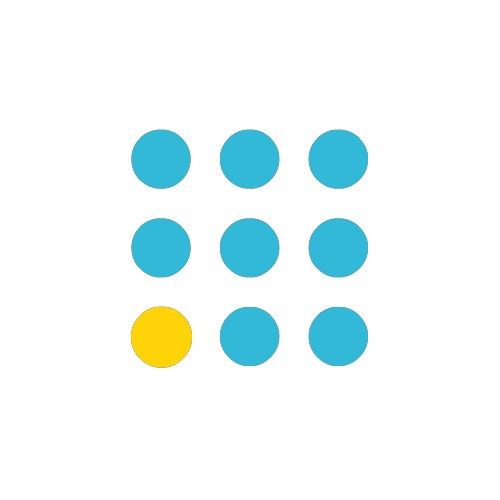 2. Tailor
You will set new standards for professional sales. Your very own Sales Excellence Framework®. Your salesforce and management will work together in defining the elements of sales that make the difference.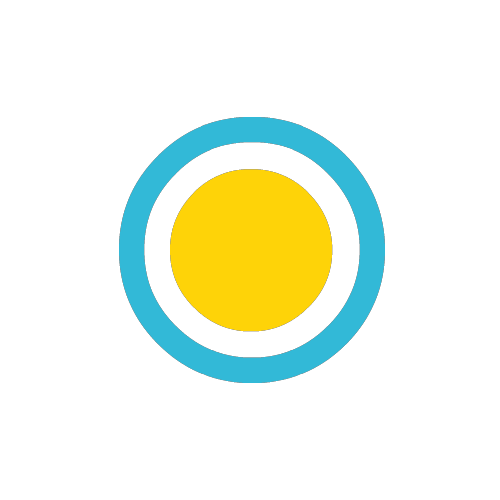 3. Embed
The Spot on Sales Toolkits, hands-on support and "Connected Sales" application will help you implement and embed the new way of working for your salesforce and sales management in practice.
How can we help you?
We are not traditional consultants. We have gained experience in the real world of sales. Our drive is helping companies achieve better results through motivated, engaged and skilled sales people.
More about us